About Sherman Oaks Hypnosis
We believe that Sherman Oaks Hypnosis offers the absolutely best service available, the lowest possible cost, with the least amount of hassle. We can play a key role in helping you meet challenges such as weight loss, quitting smoking and managing undesirable behavior.
Here's Why
Professional Facilities
Professional Hypnotist with in-depth experience in hypnosis provides individual sessions for custom programs in our office.
"Stay With It" Guarantee
Regardless of how many sessions you may need to attain your desired results and goals, we stay with the problem until you are happy. We offer a Written Service Guarantee.
Free Hypnotic Screening
We offer a 30-40 minute screening for $0. It's fun and informative; an honest and in depth explanation of hypnosis to evaluate your situation. If we feel hypnosis will not benefit you, we will tell you so. Call today at (323) 573-7707 to schedule your free screening and find out if hypnosis is right for you!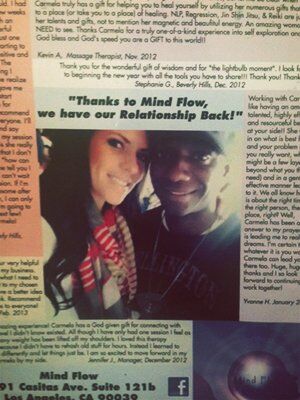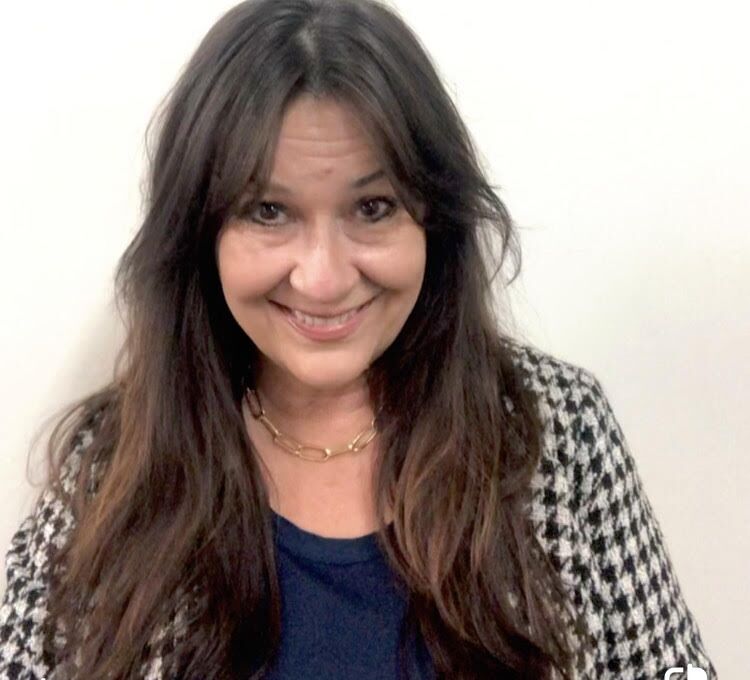 Carmela is a member of the NGH, CV BNI and a contributing publisher in LA Community News. She also can be heard as a frequent guest on LA Talk Radio and appeared on Best Buys with Alan Mendelson Channel 13. She holds certificates in Master Hypnosis, NLP, MER, Reiki and Jin Shin Jytusu.
Carmela contributes to her community by attending Los Angeles health-based and spiritual fundraisers, LA Cancer Community, and teaches self-help for hypnosis at Glendale Community College and the Cancer Support Community in Pasadena.
Carmela's solutions direct her clients to their highest wellness and needs.
View mention in the Rotary Club of Altadena's Sparks Off The Rotary Wheel newsletter: August 10th Issue | August 17th Issue