Lose Weight, Smoking Cessation, Reduce Stress and Manage Fears…
Are you are Frustrated or Embarrassed by excessive weight, a smoking habit, stress, or lack of confidence? Hypnosis can offers you a genuine opportunity to succeed, grow and change.
The documented Successful results people achieve with hypnosis is a known fact. We can now trace the effectiveness and value hypnosis has given the social sciences and Studies providing statistics showing hypnosis is an obvious first choice for weight problems, smoking habits, stress management and overcoming unreasonable fears.
Online Virtual Sessions Available
"Sherman Oaks Hypnosis Literally changed my Life!!! I went to them with a lack of Motivation to do anything, a professional napper I considered myself.
During the first session in the office , I got emotional, that's when I knew this process was going to work for me!
After each session I would notice changes in my behavior and energy level. Before I even completed all of my sessions I was a different person!
Long gone were my daily naps, and I had this crazy energy to do all new ( but great) things that were coming my way…
I cannot thank Sherman Oaks Hypnosis enough, life changing!"
"After 20+ years of smoking cigarettes and countless attempts at quitting, after my first session with Sherman OaksHypnosis,I realized that smoking was just a choice and I choose to stop poisoning myself. I feel like I have turned off the switch that said I had to smoke and I am confident that I will leave it switched off and not smoke again."
I began with issues of anxiety dealing Stress and Confidence, with this treatment I learned how to visualize and redirect that Stress.
I learned exactly where the anxiety comes from and deal with the source of the problem.
I would recommend people to the program and anyone who has had difficulty with anxiety and wants to learn how to find the source and change it.
Zoom Is Just As Effective For Stop Smoking Programs…Hear what Fred Has To Say!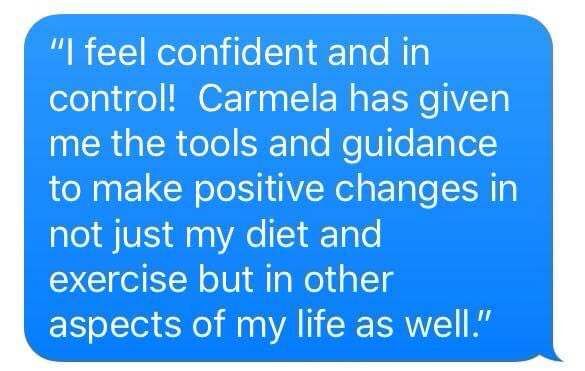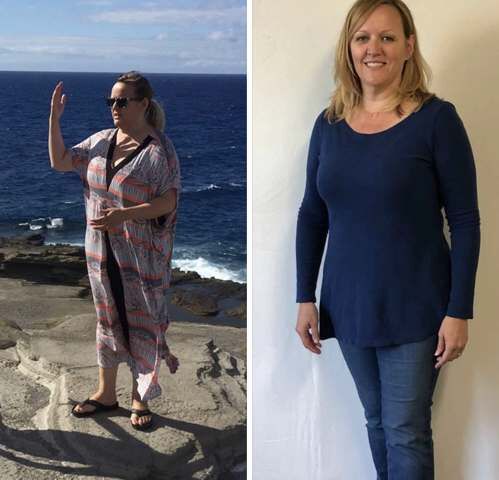 I'm a non-smoker
The metric for success is very simple: I walked in a smoker and now I am a non-smoker.
The moment I met Carmela, I felt safe. She walked me through her process, which goes far beyond smoking cessation. She also dives into positive motivation, goal accomplishment, and relieving general anxiety, something which is much needed this year.
Carmela was generous with her time and more importantly, generous of spirit. I am very happy to have met her and quite frankly, even happier I no longer some cigarettes!
Weight Loss Hypnosis
Losing weight with hypnosis is absolutely the best and easiest way to diet and maintain it.
Quit Smoking Hypnosis
You can now quit smoking without cravings, pills, patches, or gaining weight in as fast as one session.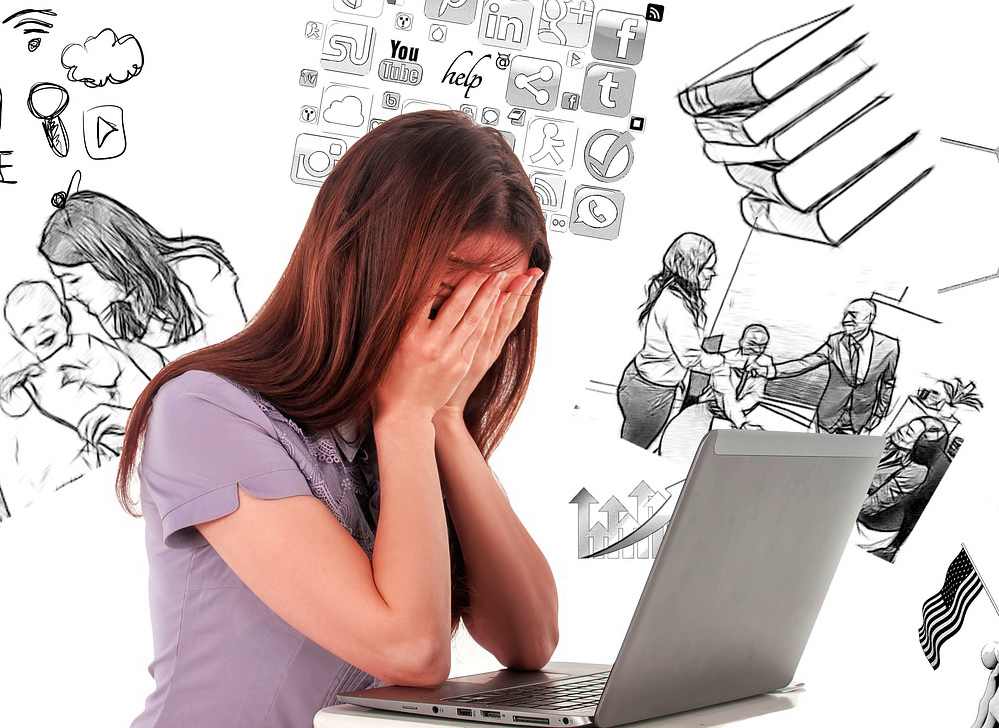 Stress Relief Hypnosis
Hypnotherapy stress management can reduce stress.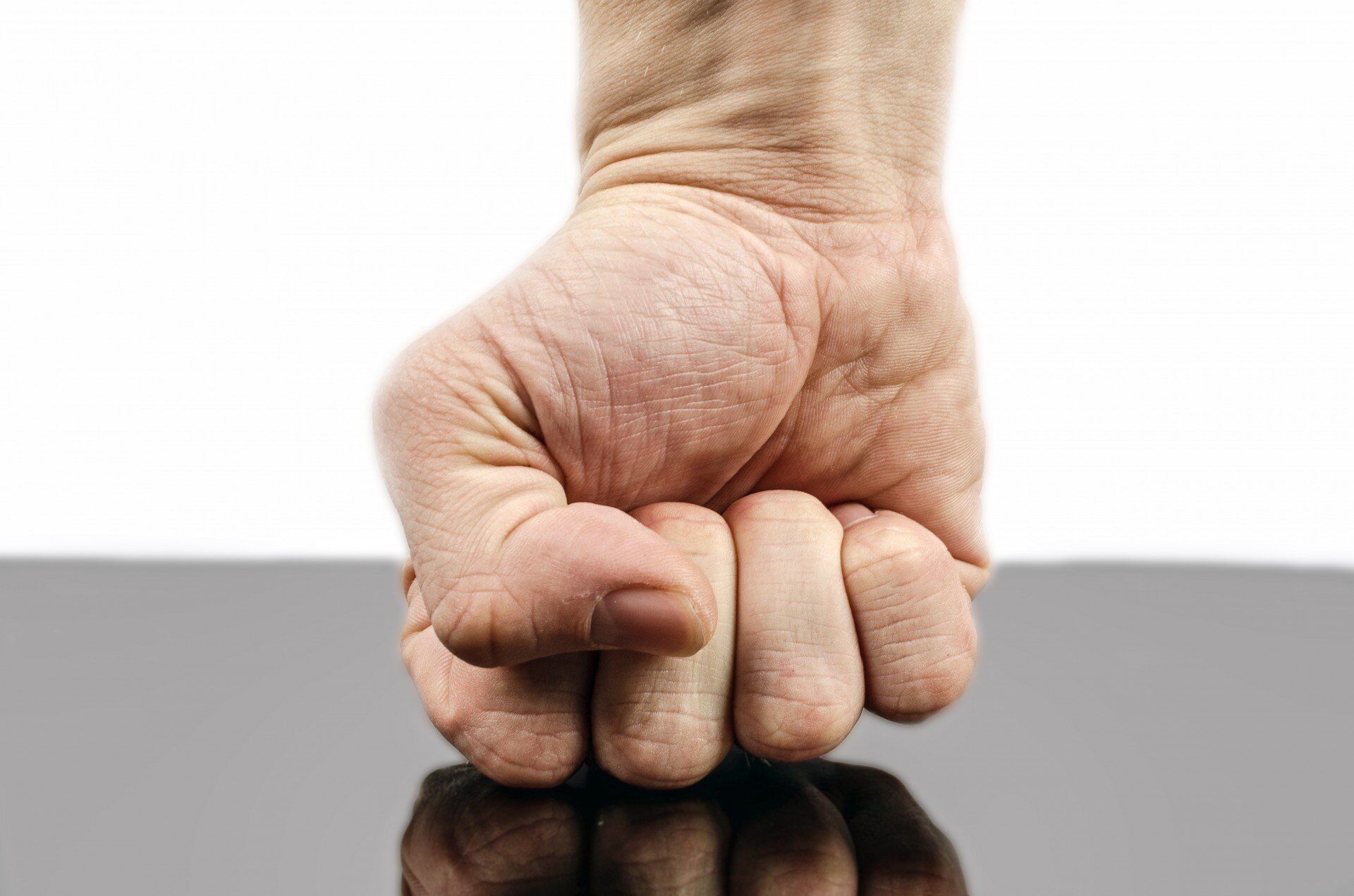 Anger Management Hypnosis
Hypnosis can help you control and overcome your anger.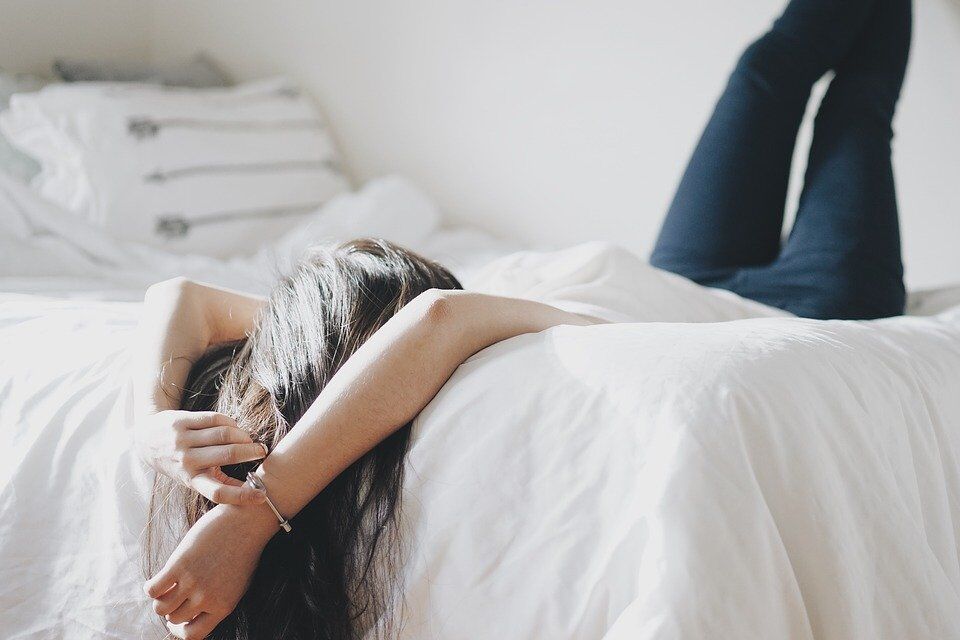 Hypnosis for Insominia
Finally, get a good nights sleep with hypnosis.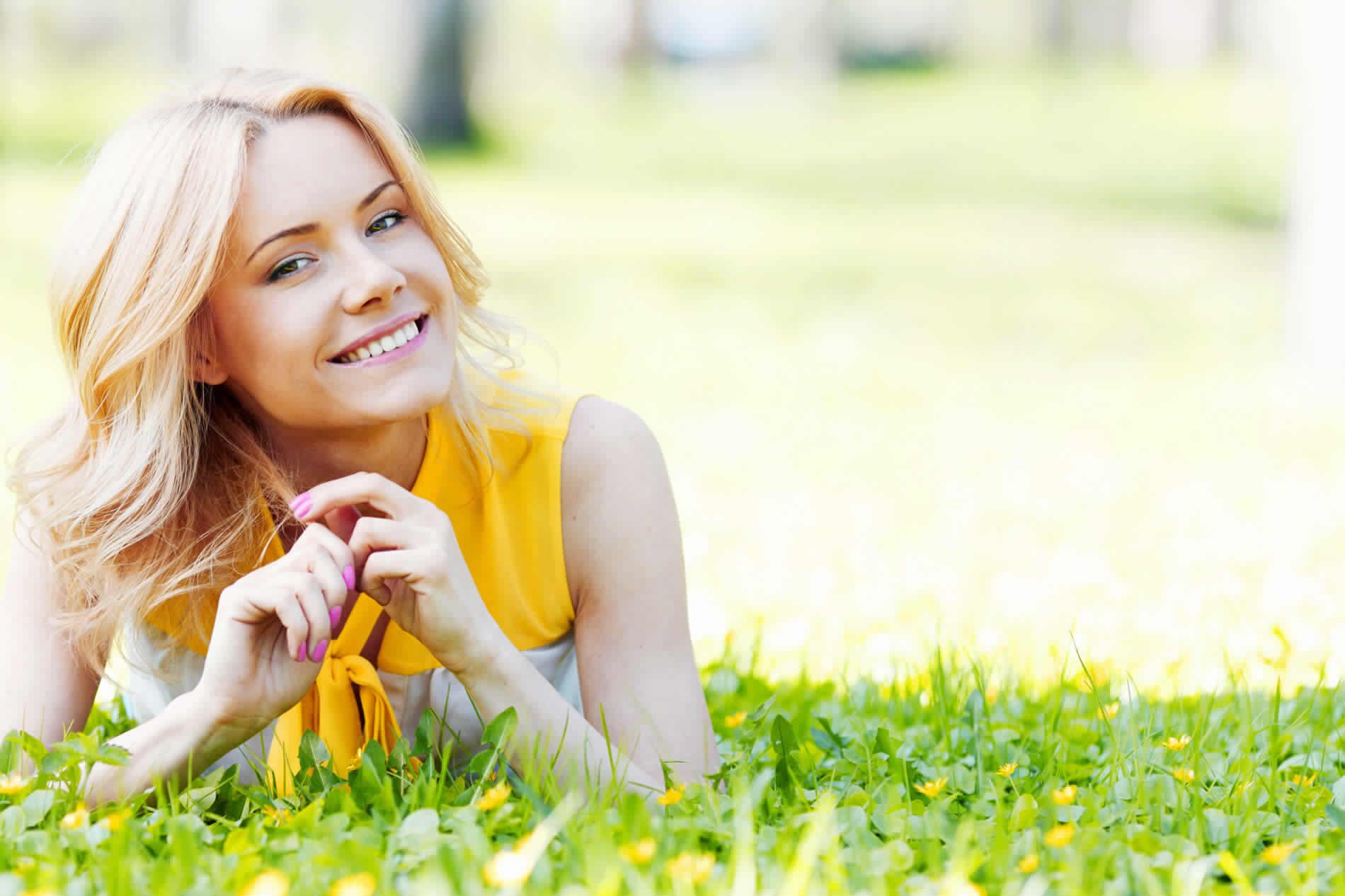 Hypnosis for Fear & Phobias
Find relief from your fears and anxieties.
"Let's face it many people of had all kinds of Stress in the current environment and times, one way stress affects us is deeply its lack of sleep!
Insomnia can really wreak havoc on the nervous system and General Health it is a known fact that Hypnosis helps hear what the Client has to say after completion of Stress release program this is Paul Doctors from Sherman Oaks!"
Hypnosis is a permission state. Your commitment to change will be in direct amount in which You are will To take action to step into the success you achieve using the hypnotic trance.
We have proven to deliver results that were once thought unrealistic, if not impossible.
If you have any questions about Hypnosis we invite you to call 323-573-7707 for a free no-obligation hypnotic screening. We have taught clinicians all over the country and will be happy to find a professional near you.
"In order to determine if we can accept you as a client we offer a FREE hypnosis screening!
Get you Free 30 minute Screening to see if you are good Candidate for one of our programs call today call 323-573-7707
Take that chance to change, because you are worth It!
Online Virtual Sessions Available